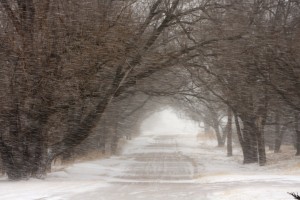 As the title suggests, it's yet another podcast. This specific podcast will focus around technology, specifically networking with a sprinkling of security, virtualization and IP telephony among other things. There are quite a few of us behind the idea, some perhaps more passionate than others as is usually the case with anything but we're all willing to have a go at it.
We've had a number of test recordings over the past few weeks. Attempting to get the frogs out of our throats and bring out that crisp soprano voice we all wish we had. Playing around with headsets and Skype and Audacity trying to find the best combination of everything.
I'm happy to admit up front that I sprung for a Blue Yeti microphone in hopes of at least getting my nasally voice to some respectable level. Unfortunately even technology has it's limitations – sorry.
Let's see where the journey leads, we hope you'll join us.
– Michael